Tajima Vietnam was established in 1992 and has been overseen by it's parent company, X'pan Holding Pte Ltd, till to date.
The Tajima brand was the first Multi-Head Embroidery machine manufacturer to open its Sales & Service Centre in Vietnam. X'pan Holding Pte Ltd has vigorously developed the Tajima brand through its sales and after-sales service to the whole of Vietnam.
Two representative offices, one in Ho Chi Minh Office (South) was opened in 1992 followed by the second office in Hanoi (North) in 1994.
To cement Tajima's relationship with Vietnam, two local companies were established, Anh Duong Co. Ltd. first in 2000 and AD Co. Ltd in 2001. Both offices offer full sales and after sales services. In December 2016, third Service Centre was established in Danang, Central of Vietnam.  
To ensure that we provide same quality of after-sales services as Tajima's Worldwide standard to our Vietnam customers, we continuously improve the services as well as technicians' skill. A team of skillful and knowledgeable technicians are trained to take care of all Vietnam customer. Our technicians are graduated from Universities and polytechnics and are highly trained by Japan and Singapore Engineers.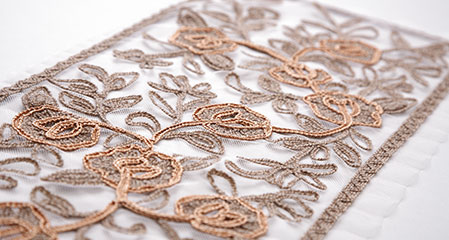 We are sure that our business activities and our long term business relationships will help our customers achieve success in their own businesses. Our offices where our warm welcome and serious business environment is always open to our esteemed customers.
TAJIMA HOCHIMINH CITY SERVICE CENTER
Address: 781/B11 Le Hong Phong Str., Ward. 12, Dist. 10, Hochiminh City, Viet Nam
Phone: (+84-28) 38620471
E-mail: tajimahcm@tajima.com.vn
TAJIMA HANOI SERVICE CENTER
Address: Lot 49-M2 Yen Hoa New Urban Area, Yen Hoa Ward , Cau Giay District, Ha Noi, Viet Nam
Phone: (+84-24) 37832525 
E-mail: tajimahn@tajima.com.vn
TAJIMA DA NANG SERVICE CENTER
Address: 1251 Nguyen Tat Thanh Road, Thanh Khe District, Da Nang City, Viet Nam
Phone: +84-971506868
E-mail: tajimadanang@tajima.com.vn